Christmas Themes and Party Ideas

Using Christmas themes is a great way to plan a holiday party. You can base all the aspects of your party around any give theme, and there are tons to choose from.
Whichever you choose, there are plenty of options for your decorations and invitations. You can use the ideas below as a starting point, but don't be afraid to get creative and think outside the box.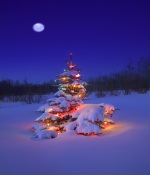 White Christmas Party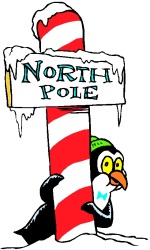 North Pole Party
Black Tie Ball
Candy Cane Lane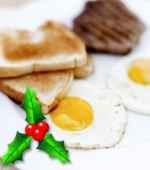 Breakfast with Santa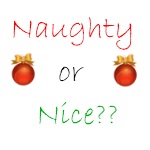 Naughty or Nice
Silver and Gold Celebration
Vintage Christmas
Any of these party themes are great party ideas for a successful holiday party. Now that you've gathered some ideas for your celebration, be sure to check out these Christmas party invitations ideas.